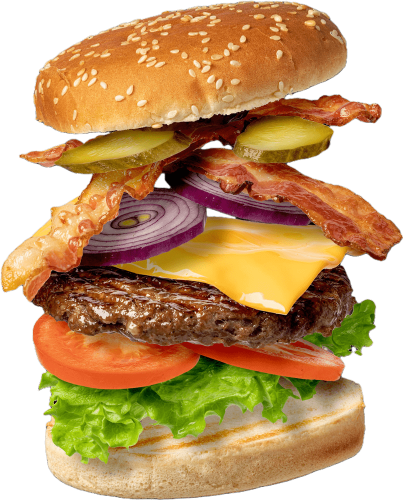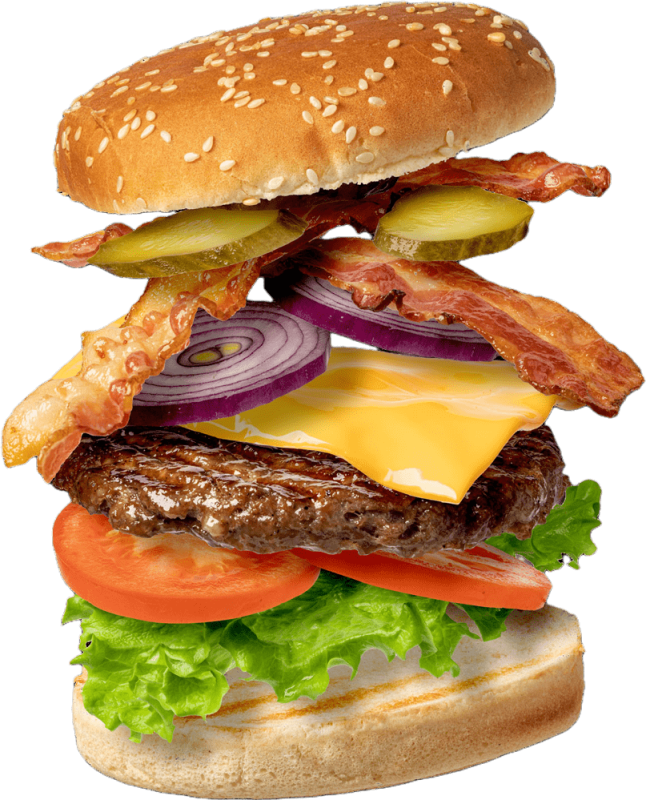 Years of experience, complete dedication and undying love for the Burger (and all that comes with it) have led us to open Burger Moo, the absolute burger joint in the heart of the beautiful Zante Town.
Our owner & chef, with years of background in the dining industry, has been specialized to provide you with the absolute burger experience!
Children's
Menu
We also offer
children's menu
– everybody has a right to their burger!
Draught Beer Collection
Accompany your meal with refreshments, drinks – or a beer from our carefully selected draught collection!
Fresh Meat & Hand-made Burgers
Hand-made burgers with 100% fresh meat and fine ingredients


Modern
Space
Fresh ingredients, tasty meals and refreshing drinks, served in American style interiors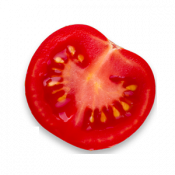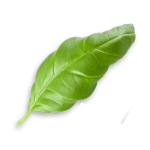 Your request has been sent. We will contact you with the required information as soon as possible.